2023 Alberta Fire Chiefs Conference & Tradeshow
May 28 - 31 | Edmonton, AB
The Alberta Fire Chiefs Association welcomes you to our 75th Annual Conference, AGM and Trade Show at the Edmonton Expo Centre.
Register Delegate
Register Trade
About the AFCA Conference
The AFCA will kick-off the conference on Sunday, May 28 with a Keynote Speaker  prior to the Opening Ceremonies, Memorial Service and Trade Show.
The theme of the 2023 AFCA conference is TECHNOLOGY AND INNOVATION IN THE FIRE SERVICE.
Message from AFCA President, Chief, Randy Schroeder
Conference Schedule
May 28th, 2023
Opening Ceremonies & Memorial Service
Trade Show and Welcome Reception
Keynotes
Meet Our Keynote Speakers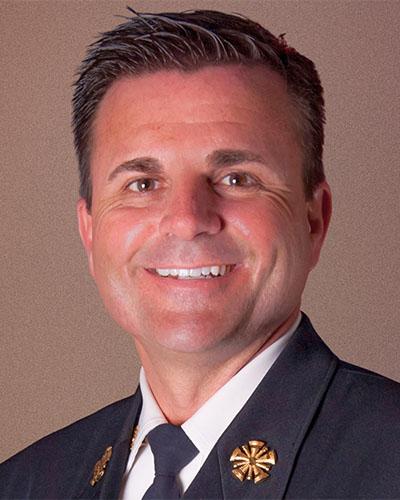 Jerry Streich
Fire Chief/Emergency Manager (Ret.)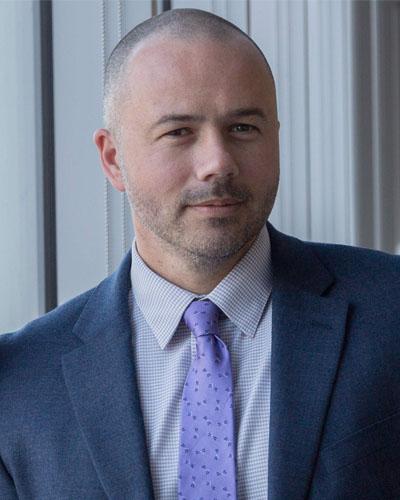 Alex Benay
Program Manager, Microsoft
Interested in Sponsoring the AFCA Conference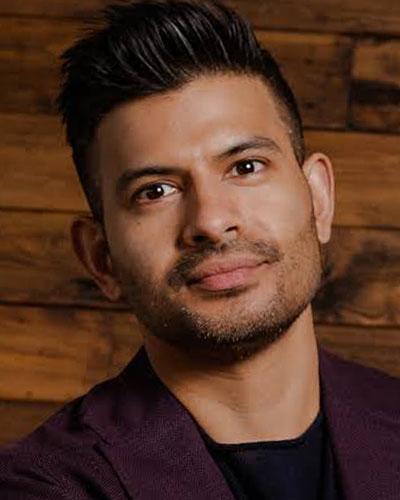 Shawn Kanungo
Author, Innovation Strategist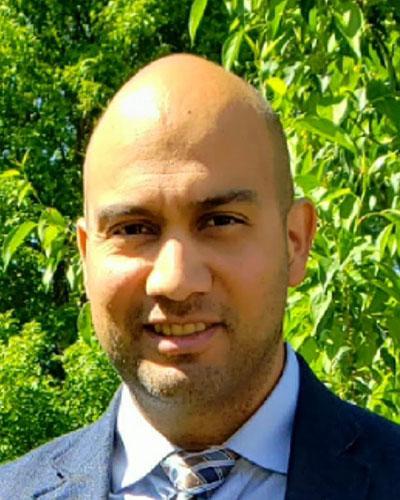 Carlos Tobar
Manager, Technology Strategy, Telus
Want to Speak at this or at a Future AFCA Conference?
Where It's At
Edmonton Expo Centre
7515 118 Ave NW
Edmonton AB T5B0J2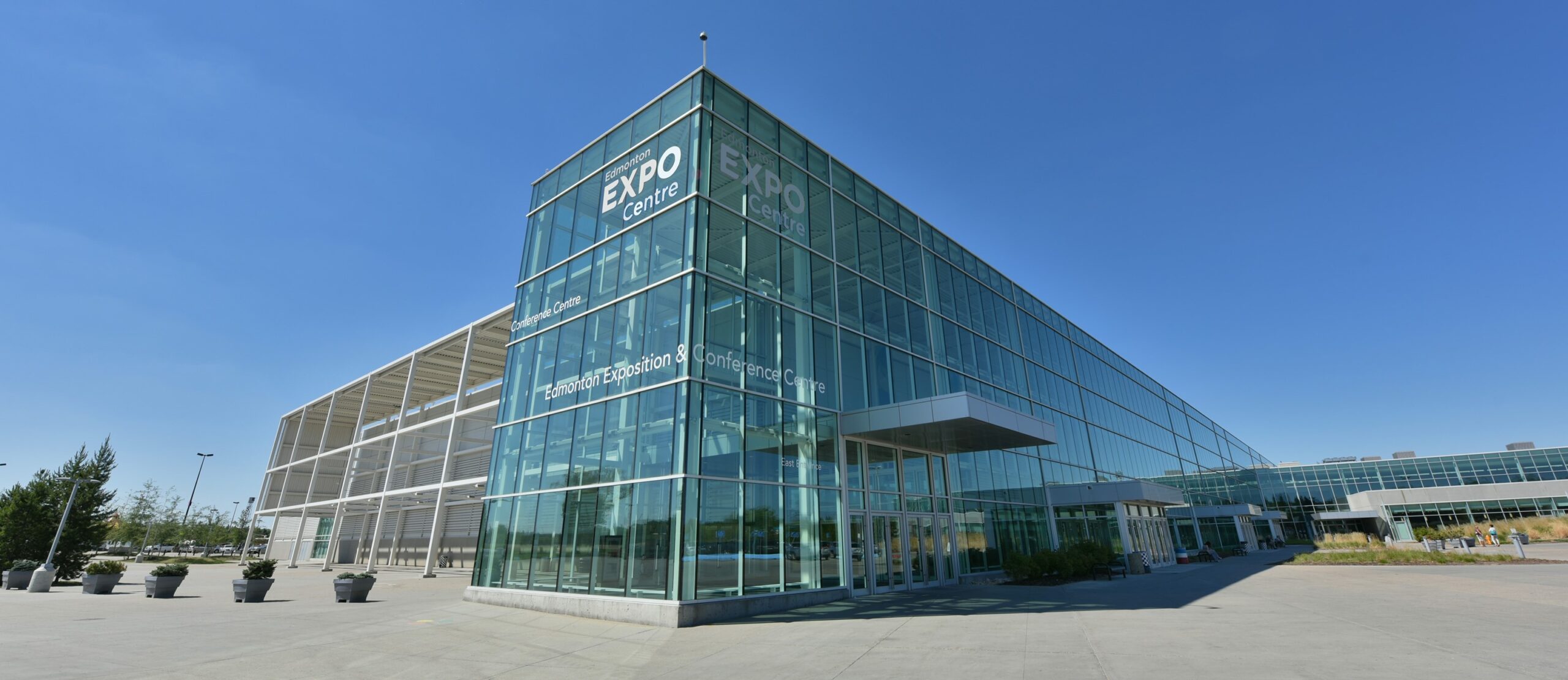 Sponsors
Thank you to our Fire Chief Sponsors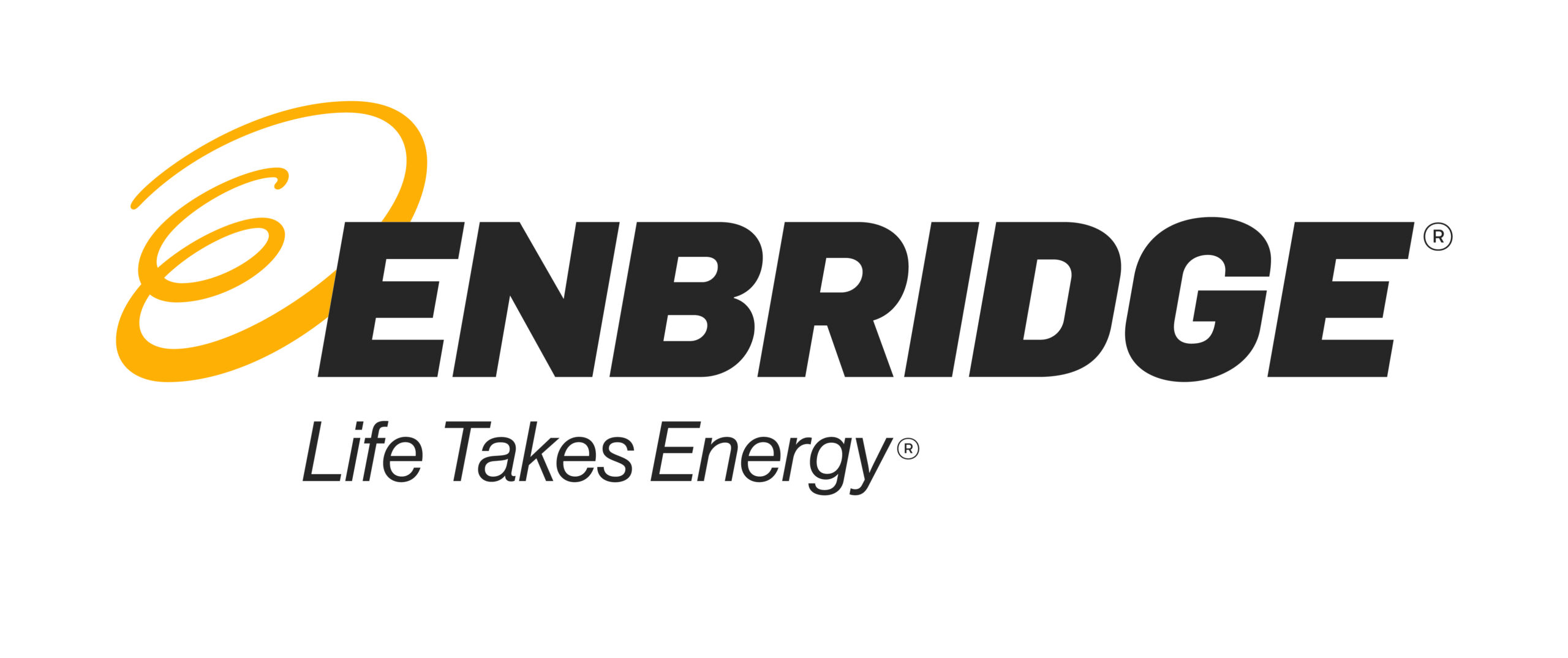 Thank you to our Deputy Fire Chief Sponsors

Thank you to our Captain Sponsors

Get in Touch
Contact us with any questions!  We look forward to seeing you in Edmonton for the 2023 Annual Conference!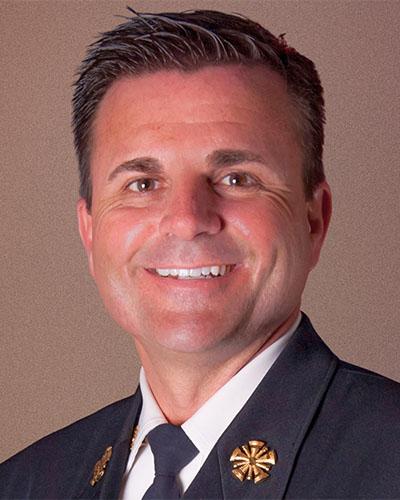 Jerry Streich
Fire Chief/Emergency Manager (Ret.)
Chief Jerry Streich is a former U.S. Army Combat Medic and 32-year fire service veteran. He has worked in committees and with corprations to develop and implement new technology for public safety. He works internationally as a consultant, advisor and speaker on a variety of topics to include technology, management, recruitment and retention.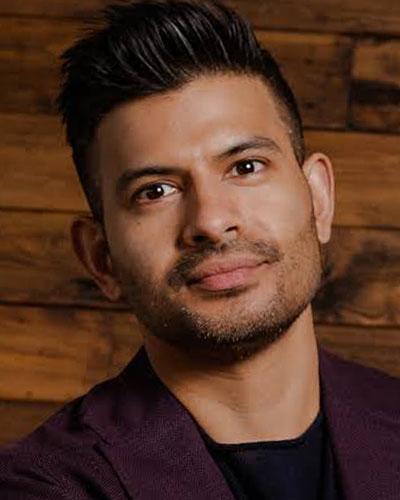 Shawn Kanungo
Author, Innovation Strategist
Shawn Kanungo is a globally recognized innovation strategist. He previously spent 12 years at Deloitte working closely with leaders to better plan for the opportunities associated with disruptive innovation. Shawn is a Partner with Queen & Rook, where he advises leading organizations and executives on disruptive trends.
His work and interviews have been featured in The Globe & Mail, The Guardian, CBC and CTV. He has been recognized as Avenue Magazine's Top 40 Under 40. In 2021, he was named in Forbes as the "Best Virtual Keynote Speaker I've Ever Seen". Shawn's content on innovation has garnered millions of views, respectively across LinkedIn, TikTok, YouTube & Facebook. His bestselling book, The Bold Ones (McGraw-Hill), unpacks the DNA of Disruptors.
A full list of Shawn's keynotes can be found at Speakers' Spotlight.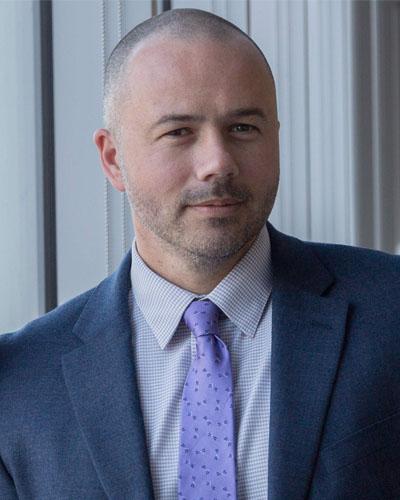 Alex Benay
Program Manager, Microsoft
A former Deputy Minister at the Treasury Board of Canada, President and CEO, who now leads Microsoft's global strategies for government cloud adoption. Prior to this he led the national digital transformation practice at a Big Four firm, Alex Benay is an expert in the digital economy, digital strategy, large project delivery, and digital policy. Alex is known for his ability to lead and execute complex transformations, uniting diverse stakeholders from multiple levels and industries, often with divergent interests, to drive results quickly. Fluent in English and French, as well as a published author, he is a recognized global leader in digital transformation with senior level experience in both the public and private sectors. Alex serves on the board of the World Wide Web Foundation, an international not-for-profit organization established in 2009 by Sir Tim Berners-Lee (the inventor of the web). The World Wide Web Foundation, is the leading advocate for a web as a public good and basic right for everyone and its initiatives include the Contract for the Web, the Alliance for Affordable Internet, and the Women's Rights Online network, For more information, see https://webfoundation.org/. Finally, he is also the co-founder (alongside Jim Balsillie), of the Canadian CIO Strategy Council, a group of 70+ CIOs from various industries, which helps to shape the national technology agenda of Canada, including national technology standards to increase global competitiveness in banks, governments, and other sectors.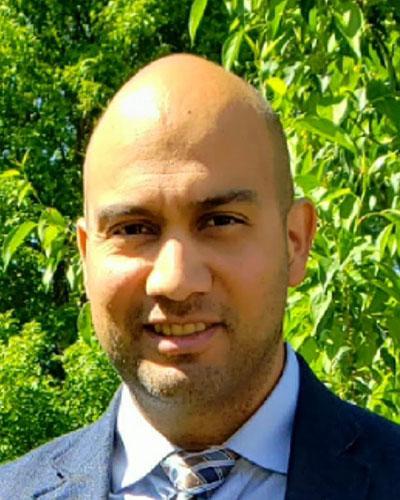 Carlos Tobar
Manager, Technology Strategy, Telus
Carlos leads the Public Safety Services team at TELUS – Responsible for evaluating and developing mission critical products, services and end-to-end solutions for the Public Safety industry.
Over his career, Carlos has built an extensive background in working with leading edge technologies and public safety services. Carlos spent several years with TELUS designing and optimizing various wireless networks. He helped build out the Alberta First Responders Radio Communication System (AFRRCS) P25 LMR network with Harris before joining the City of Edmonton Fire Rescue Services (EFRS) as Chief of Emergency Systems. Over this 10 year tenure at EFRS, he was responsible for Public Safety Technologies and strategies as well as GIS and mapping services. Carlos also helped lead the procurement and deployment of the NG9-1-1 IP Call Handling system in collaboration with Edmonton Police Service.
Carlos has an Electronics Engineering Technology diploma from Northern Alberta Institute of Technology and an Electrical Engineering degree from the University of Alberta. Additionally, he completed the Executive MBA program at the University of Alberta where he researched impacts of 5G on Public Safety and Transportation industries. He is also a board member of the CIO Association of Canada (CIOCan), Edmonton Chapter.